PRC AVOCAT LAW FIRM
Nice- Paris
Me Ribeiro de Cavalho, partner
PRC AVOCAT is a law firm company registered at nice bar.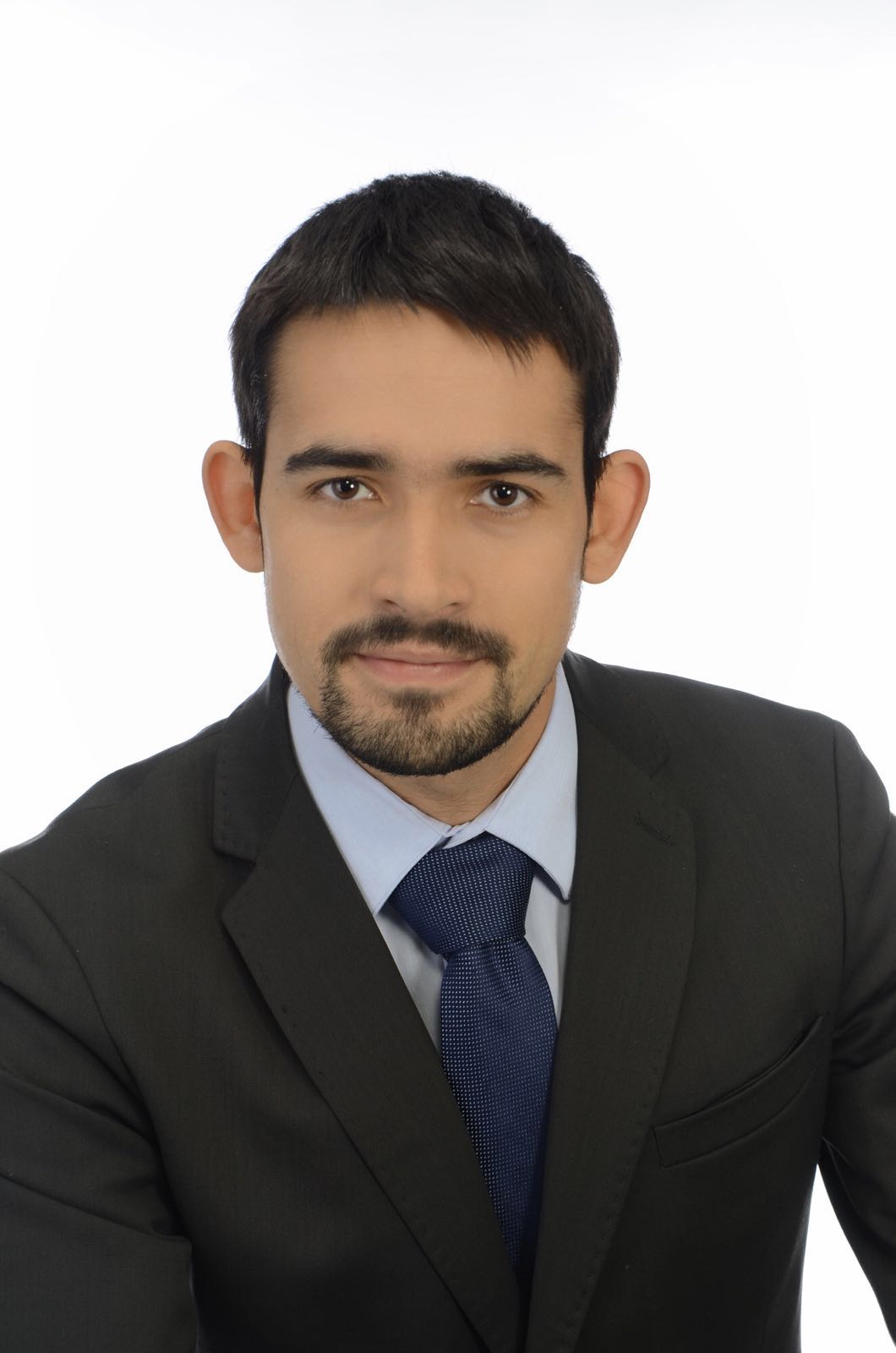 + 33.6.24.05.97.01
avocat@ribeiro-dc.com     
 9AM-7PM (Mond-Fri)
16 Rue Lamartine 06000 Nice – 19 Rue de la Paix 75002 Paris
Our clients reviews by Google
Un avocat très sympathique, professionel et à l'écoute qui m'a bien conseillé. Je recommande !
J'ai contacté Maitre de Carvalho sur les conseils d'un collègue, je recommande à mon tour, il a pris le temps de tout m'expliquer longuement lors de notre première rencontre, nous avons gardé un lien tout le long du traitement du dossier, il envoie les éléments à chaque étape de la procédure. Notre affaire se termine favorablement. Si vous recherchez un avocat sérieux, spécialisé dans l'immobilier n'hésitez pas!
Nicolas Guierre
2022-11-08
excellents conseils de la part de mr Carvalho.à l'écoute et très efficace. je recommande vivement
Marie-Claire Arquilliere
2022-11-07
younesse bouzahzah
2022-11-07
Excellent avocat. Maitre Ribeiro De Carvalho est très professionnel, ses conseils sont bienveillants et judicieux. Je le recommande grandement.
Je suis toujours très satisfait des conseils et du travail fourni par Me Ribeiro dans mon accompagnement en droit immobilier. Me Ribeiro est intervenu dans plusieurs domaine comme la cession de parts, la mise en demeure et litige avec un voisin, tout en me conseillant de manière fréquente pour mener à bien mon activité professionnelle dans l'immobilier
charles peronneaud
2022-10-05
Maître Ribeiro est un avocat compétent qui sait se rendre disponible quand il le faut. Il semble certes parfois surchargé au niveau des dossiers, car dans ce domaine les demandes sont hélas nombreuses, mais une fois qu'il a bien tous les tenants et les aboutissants, il est de bon conseil, honnête sur les résultats et clair dans ses explications sur les démarches et étapes à venir. A recommander donc, soyez clairs et humains, il le sera aussi.
Excellente réactivité à ma demande. Merci pour le retour très professionnel de mes doléances.
Thomas Patrizio
2022-09-23
Très professionnel, Maître Ribeiro De Carvalho donne de très bons conseils dans le droit immobilier. Je recommande vivement Maître RIBEIRO pour vos projets immobiliers.
PRÉSENTATION :
Dynamic by nature, Me Ribeiro de Carvalho likes to show his clients that he is available and easy to reach. As a Lawyer registered at the Bar of Nice, he can plead on all French courts and puts his knowledge and network to the benefit of his clients
Passionate by real estate, it was only natural that he has oriented his activities in this direction in order to provide his clients with appropriate answers. His favorite citation:  "Better a deal than a good trial." 
Unfortunately, some disagreements can only be pursued in the courts. Mr. Ribeiro de Carvalho then uses all his energy to represent your interests.  
PROFESSIONAL BACKGROUND:
Graduate from Liability Master Law, Me Ribeiro de Carvalho is resolutely oriented towards private law: real estate law and civil law.

After graduated from Certificate of Ability for the Profession of Lawyer (CAPA), Me Ribeiro joined MVD-AVOCATS, the oldest professional civil company of lawyers in Nice. 
At the same time, he also taught at the University of Nice as a lecturer in civil and criminal law. 
After gaining a solid experience, he decided to open his own law firm in order to meet the needs of his clients.
Me Ribeiro de Carvalho is also a Real Estate Attorney: he can assist individuals or companies in the purchase or sale of property.
Thanks to his personnel interest on real estate, he has a great knowledge of the real estate market in his region (Côte d'Azur). As such, he is a member of the Association of Real Estate Attorneys (A.A.M.T.I), first network of real estate attorneys in France.