PRC AVOCAT LAW FIRM
Nice- Paris
Me Ribeiro de Cavalho, partner
PRC AVOCAT is a law firm company registered at nice bar.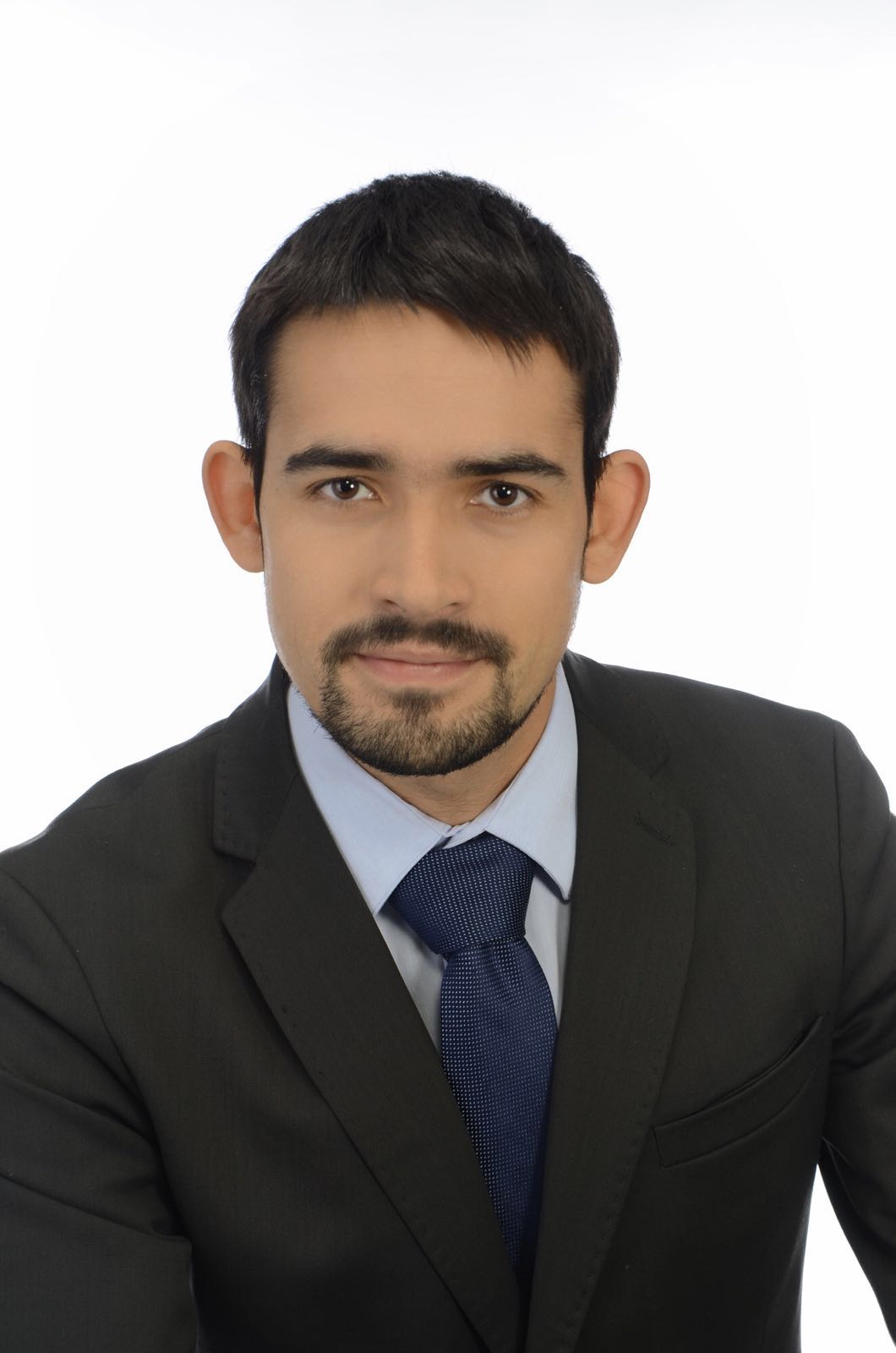 + 33.6.24.05.97.01
avocat@ribeiro-dc.com     
 9AM-7PM (Mond-Fri) 
16 Rue Lamartine 06000 Nice – 19 Rue de la Paix 75002 Paris
Our clients reviews by Google
PRÉSENTATION :
Dynamic by nature, Me Ribeiro de Carvalho likes to show his clients that he is available and easy to reach. As a Lawyer registered at the Bar of Nice, he can plead on all French courts and puts his knowledge and network to the benefit of his clients
Passionate by real estate, it was only natural that he has oriented his activities in this direction in order to provide his clients with appropriate answers. His favorite citation:  "Better a deal than a good trial." 
Unfortunately, some disagreements can only be pursued in the courts. Mr. Ribeiro de Carvalho then uses all his energy to represent your interests.  
PROFESSIONAL BACKGROUND:
Graduate from Liability Master Law, Me Ribeiro de Carvalho is resolutely oriented towards private law: real estate law and civil law.

After graduated from Certificate of Ability for the Profession of Lawyer (CAPA), Me Ribeiro joined MVD-AVOCATS, the oldest professional civil company of lawyers in Nice. 
At the same time, he also taught at the University of Nice as a lecturer in civil and criminal law. 
After gaining a solid experience, he decided to open his own law firm in order to meet the needs of his clients. 
Me Ribeiro de Carvalho is also a Real Estate Attorney: he can assist individuals or companies in the purchase or sale of property.
Thanks to his personnel interest on real estate, he has a great knowledge of the real estate market in his region (Côte d'Azur). As such, he is a member of the Association of Real Estate Attorneys (A.A.M.T.I), first network of real estate attorneys in France.